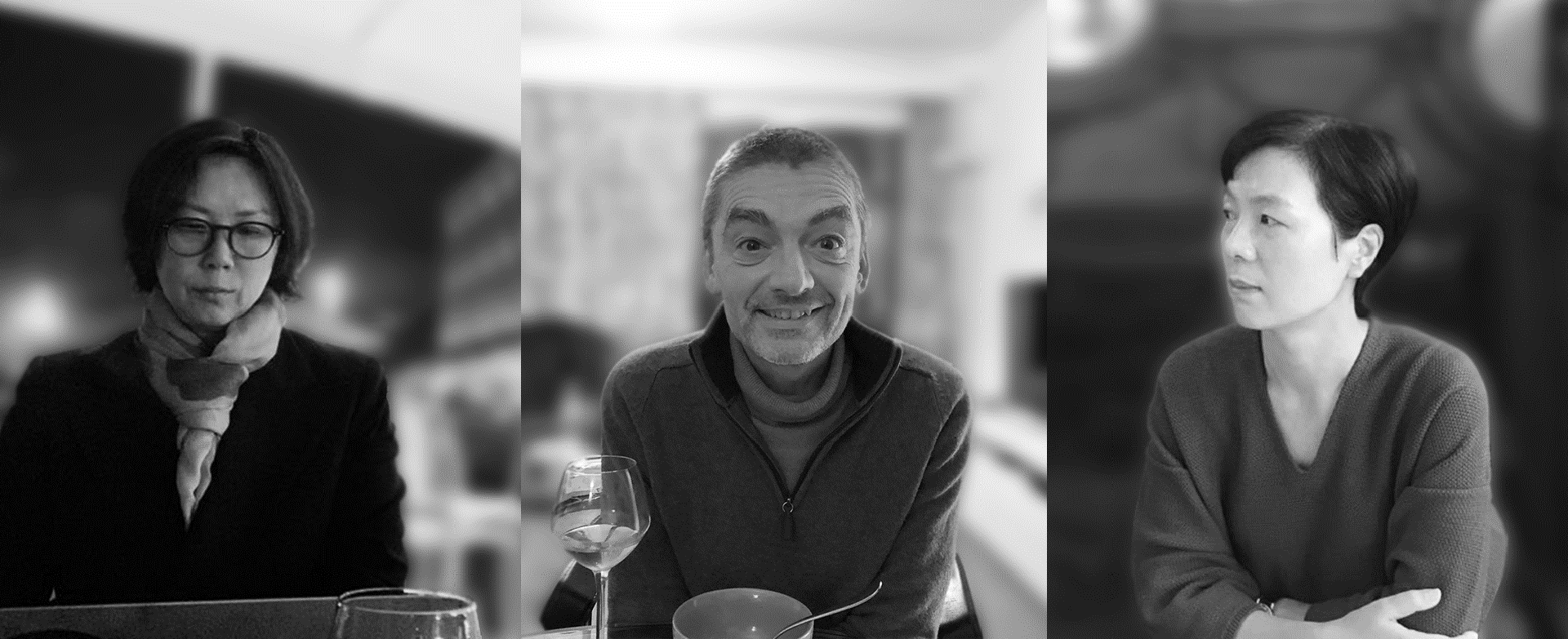 Digital platform aiming at providing passengers with a smooth journey from home to destination
Secteur d'activité
E-Travel
Vue d'ensemble
Airwafi is founded in November 2015 by team of airport experts and backed by airport advisors with extensive airport P3, operations and management experience with its own innovative brands.
Airwafi offers a smooth and non-disruptive digital transformation to enhance passenger (PAX) satisfaction and operational efficiency. It helps airports /airlines to provide a seamless passenger experience and have them keep connected with their passengers.
Former director at HASDC and Airport Worldwide Inc. (comprises operations at 12 airports located in the United States, Latin America and Europe), the company recently acquired by Vinci Airports April 2018. She possesses over twenty years of experience in finance and operations, strategic planning, business and project development in various industries, including airport privatizations.
Thiery Van Kerm & Jeonghwa Yoo
Business Strategy & MarCom
Thiery is director of Business Strategy & Board Member, a business development advisor at Ideta and Entreprendre.Wapi. He specializes in business model canvas, business idea assessment, business and Financial Planning (for the creation or development of a business).

Jeonghwa is director of Marketing & MarCom & Board Member, a former PR Director @ Edelman Worldwide & Ogilvy PR. She possesses over twenty years of experience in marketing and public relations in various industries.