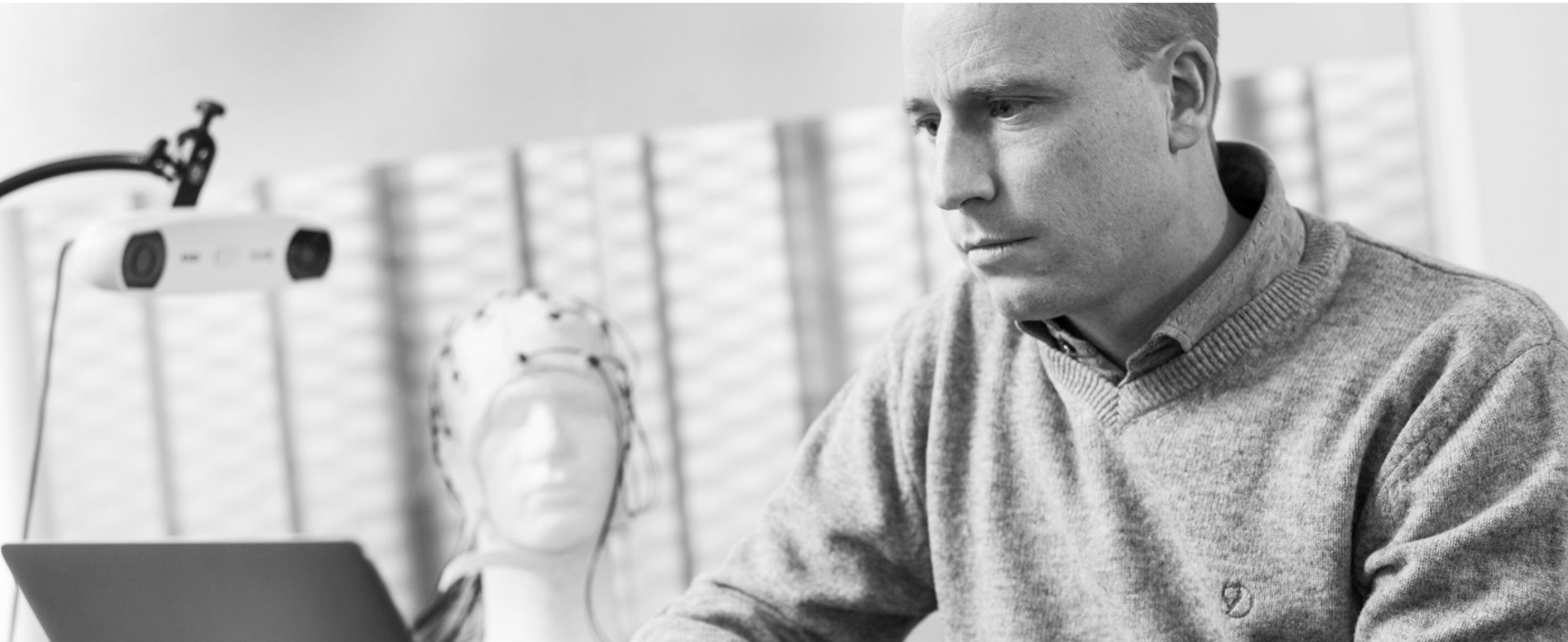 Scalable neuromarketing analysis platform
Secteur d'activité
Ad Tech
Vue d'ensemble
Mindspeller – Get in your customer's mind!
95% of purchase decisions are based on subconscious associations.
Mindspeller makes neuro-marketing scalable and brings assurance to the craft of advertising by connecting brands with customers' implicit (subconscious) goals.
Via a neuro-metrics dashboard, advertisers monitor the impact of their brand in Mindspeller's subconscious association map to get relevant, objective and actionable campaign insights.
Hannes De Wachter
Co-founder - CEO
Hannes has a bachelor in commercial engineering and a master in applied economical sciences from KU Leuven. He is an attp registered technology transfer professional with over 15 yrs experience in innovation management, strategy consulting and private equity. From 2014 – 2018 Hannes was an Industrial Research Fellow for the Interdisciplinary Center for Security, Reliability and Trust in Luxembourg.
Marc Van Hulle
Co-founders - CSO
Prof. Dr. Ir. Van Hulle, MBA is a key opinion leader in the field of Brain Computer Interfaces (BCI) having taught at both Imperial College London and KU Leuven, where he heads the computational neuro-science department.