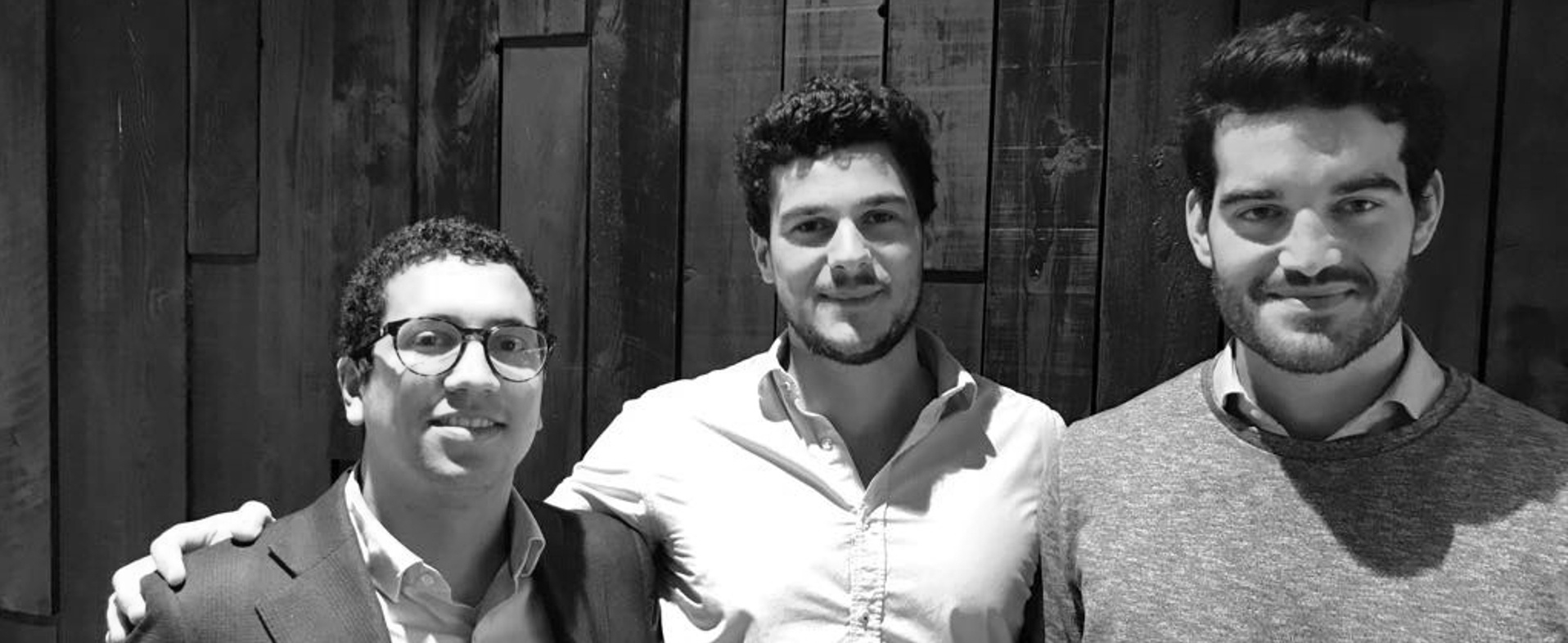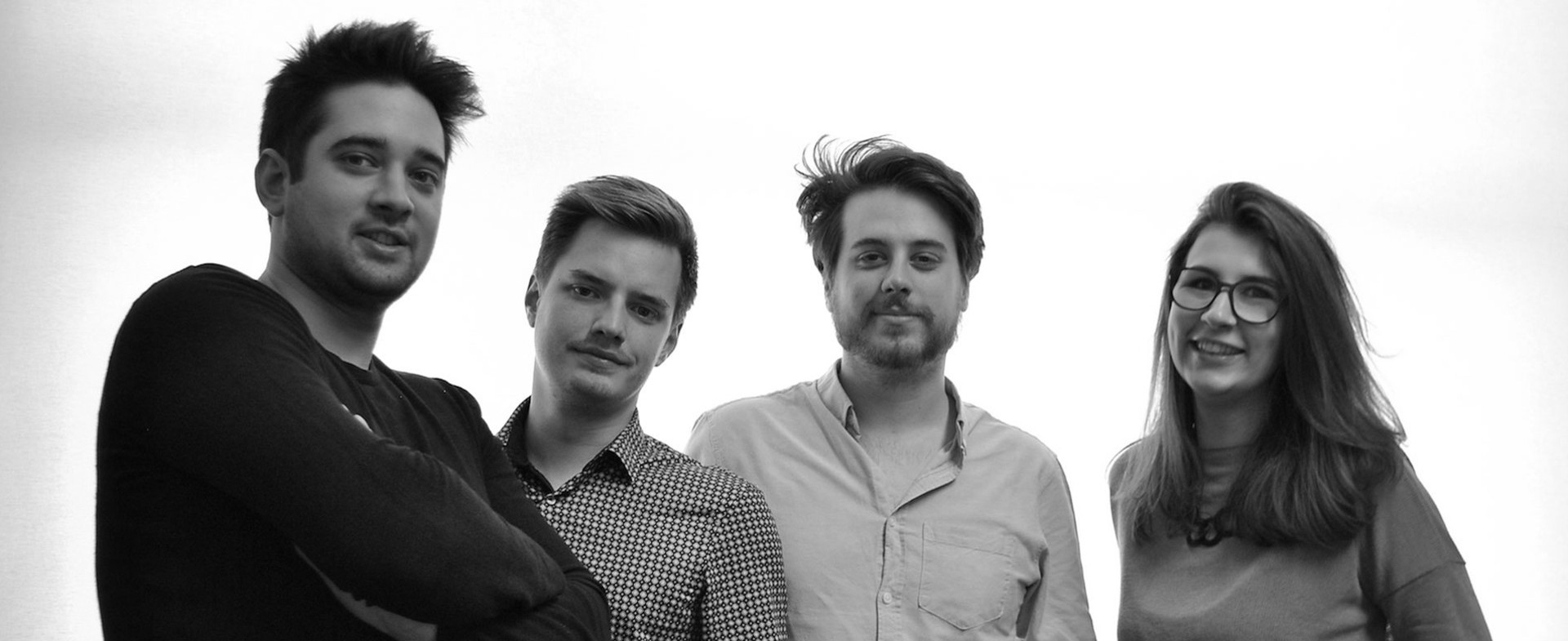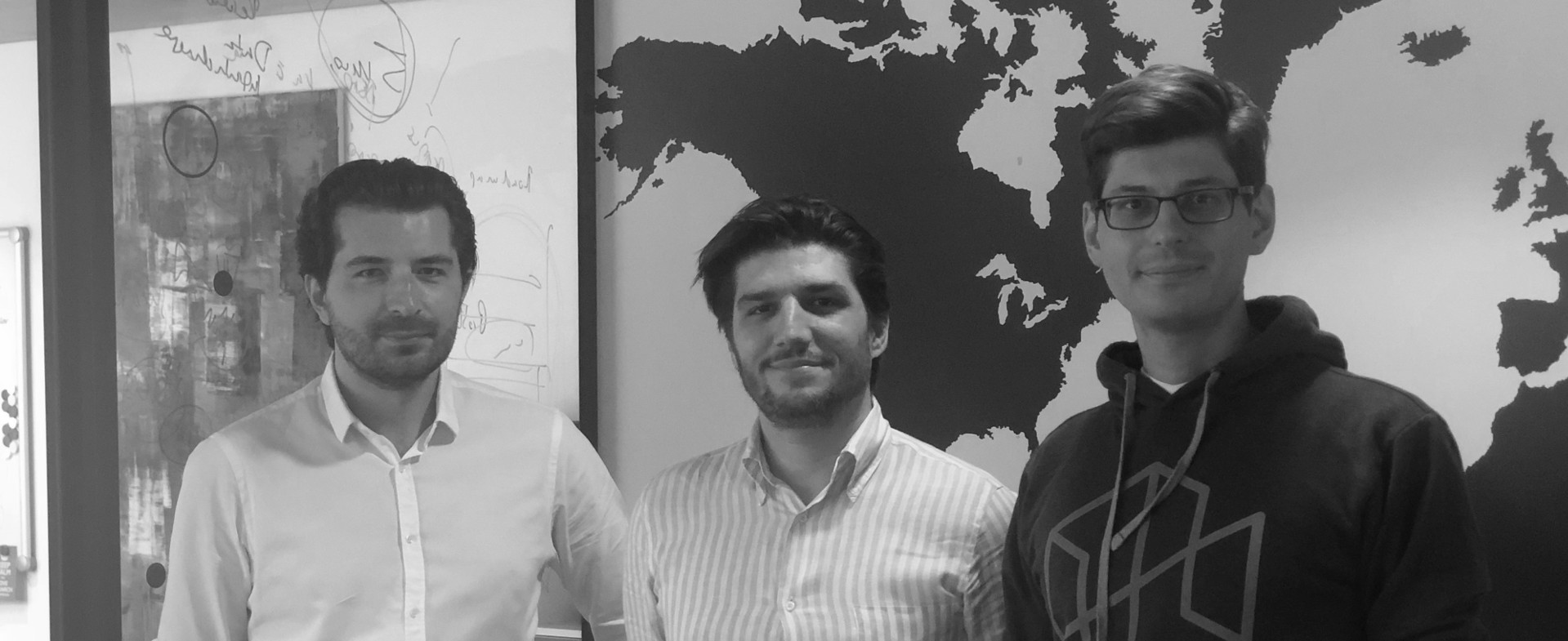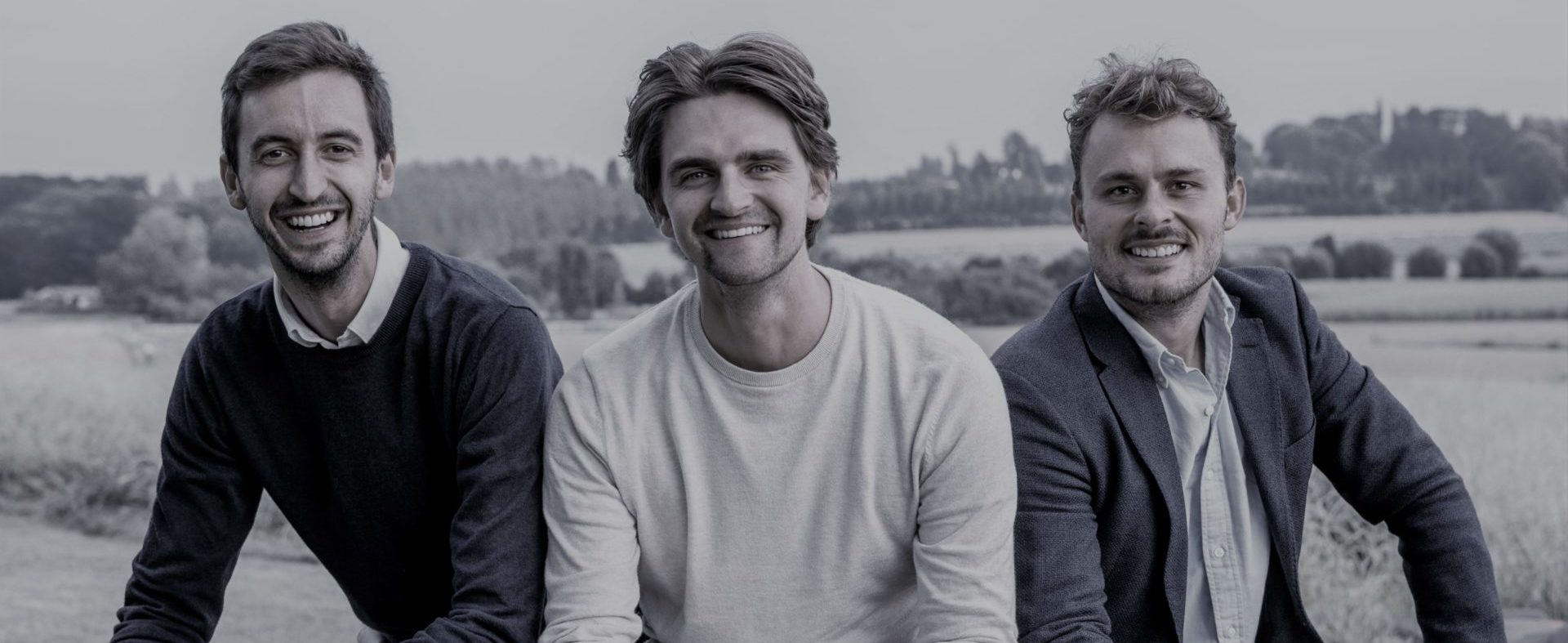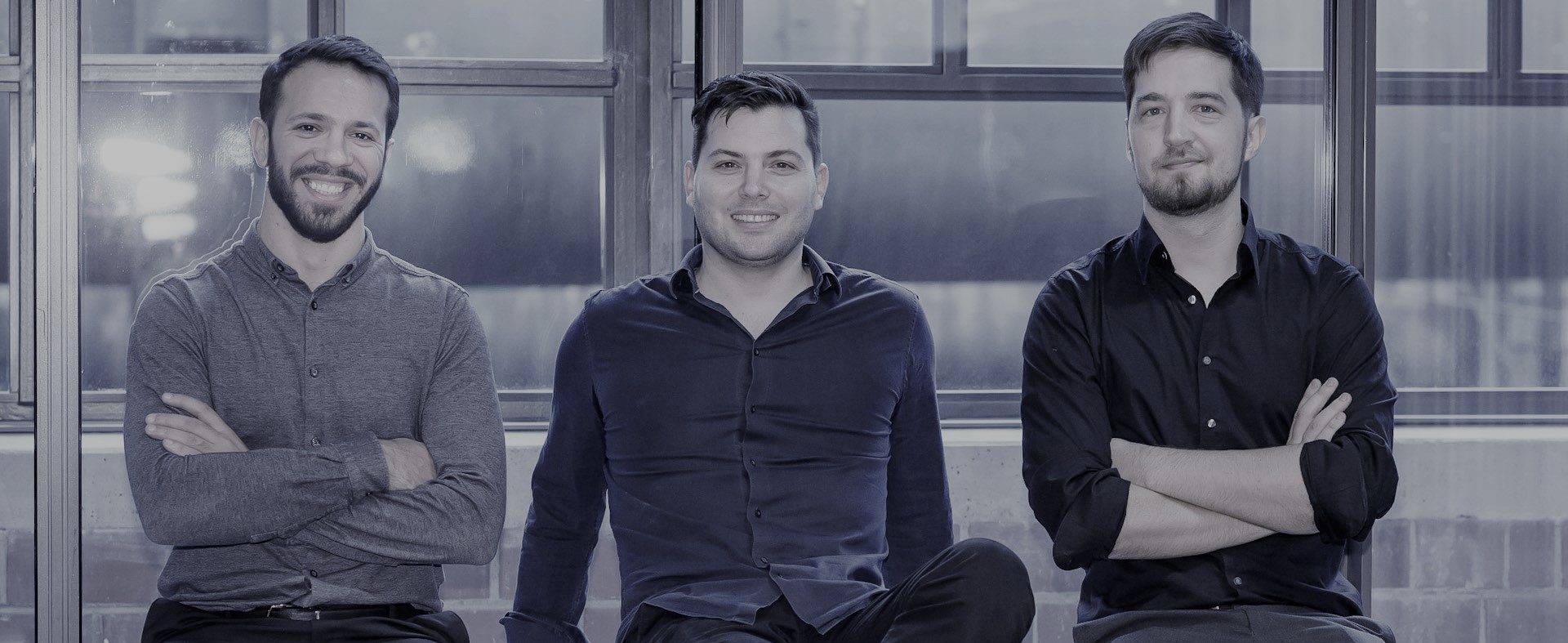 We invest fast & early in rising tech stars
Seeder Fund is a VC dedicated to accelerate the first financing rounds of promising digital entrepreneurs. We make quick investment decisions, we offer individualised support and access to a large network & we can double down in the subsequent fund raisings.
With our team of experienced entrepreneurs & investors, we are committed to help entrepreneurs build solid foundations & succesfully kickstarts their ambitious growth journey.