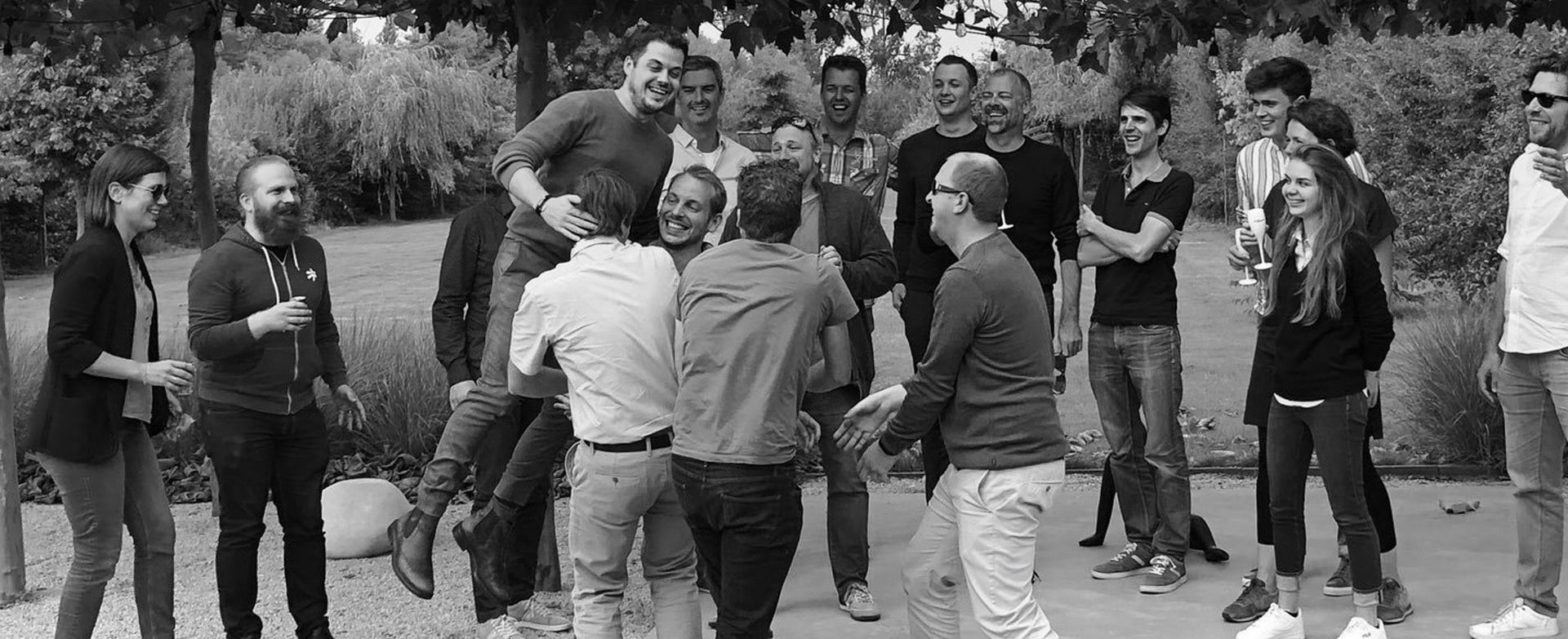 Cake is a cash-back & deals solution integrated in banking mobile apps
Sector
FinTech
Overzicht
Meet Cake!
The banking app that brings together all your bank accounts.
Cake analyzes your financial data and habits to make your life better. Yes, also financially!
Cake makes your bank accounts pay off again, by sharing our revenue with you.
It's the app that rewrites the rules. To make sure you always get your piece.
Bon appetit!
Instant cashbacks
Receive rewards on daily spending, whenever you make a purchase with any of Cake's cashback partners.
Easy surveys
Instantly earn cash rewards whenever you answer a single-click survey about the brands you shop at.
A piece of Cake
Every month, Cake shares 50% of our data-analysis revenue with active Cake users.
Every transaction tells a story
We analyse anonymised transactional data to help you better understand your market.
Increase your sales, track the true ROI of your marketing spend and learn from your best customers!
Founder and CEO of Sparkcentral (2011 - 2018) - Silicon Valley Customer Service start and scale-up.

Bringing lessons learned of the American Tech scene back to Belgium and trying to be even more successful.