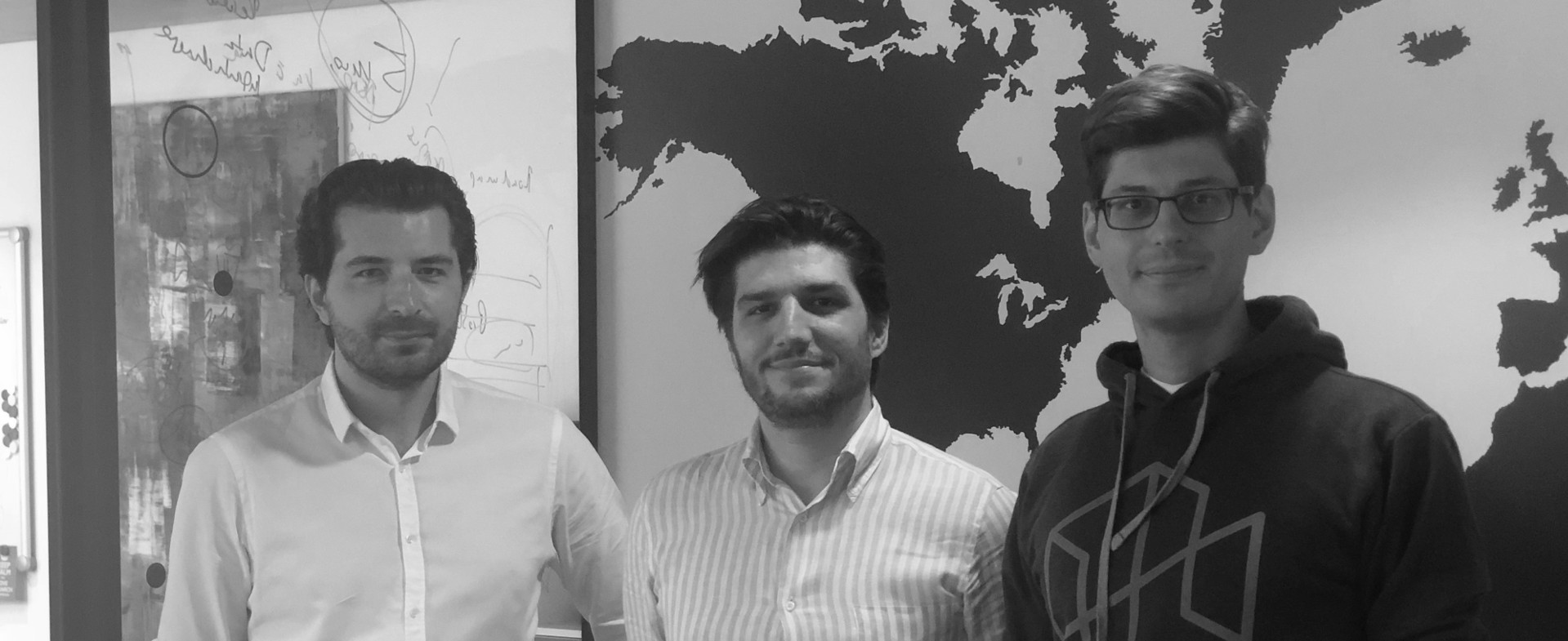 Next Gate Tech offers a smart oversight platform for the asset management industry
Sector
Fintech
Overview
While Automation and Digitization solutions based on the cloud technology are nowadays the norm in pretty much every industry, there is a very large part of the financial world that has not followed this evolutionary path; The Asset Management, and more particularly the Asset Servicing, that regroup all the asset managers services providers.
Custom and manual activity is still very common in Asset Servicing. Robotization rate is low. Manual interventions are sources of errors, and inefficiency. Technology platforms still in widespread use date back twenty years or more and more than 60% of the fund oversight is still done using excel spreadsheet.
Many of the fulltime employees in asset servicing perform manual, repeatable tasks that automate technology can now cost effectively replace. Asset managers are facing increasing pressure from investors and regulators to decrease their fees, which has triggered efforts of digitalization to gain the necessary efficiency. In Addition, we observe an emergency of the oversight responsibility in the asset management business from the regulators.
The solution is to bring the state of the art of the technology into the heart itself of the asset servicing. A unique digital access point packaged in an automated, robust and reliable Middle and Back office operations solution for the asset management industry, this is what we offer at Next Gate Tech.
David has +12 Years experience in Finance (Investment and Asset Management). He was Portfolio manager and Investment Specialist at UBS before becoming CEO and Chief Investment Officer for an European Single Family Office. He is graduated from the University of Geneva.
Semin Ibisevic & Aleksandar Pramov
CTO & Chief Data Scientist
Semin Ibisevic has +8 Years experience in Technology and Finance. He hold several positions in the industry : Lead of Technology in Hedge Fund Industry, Stock exchange Euronext in Paris and Data Science at Aegon Asset Management.

Aleksandar Pramov has a strong academic background and a solid experience in implementing the latest technologies into the financial world. Alex brings a robust Scientific knowledge to Next Gate Tech. He holds a PhD in Statistic from Bocconi University.