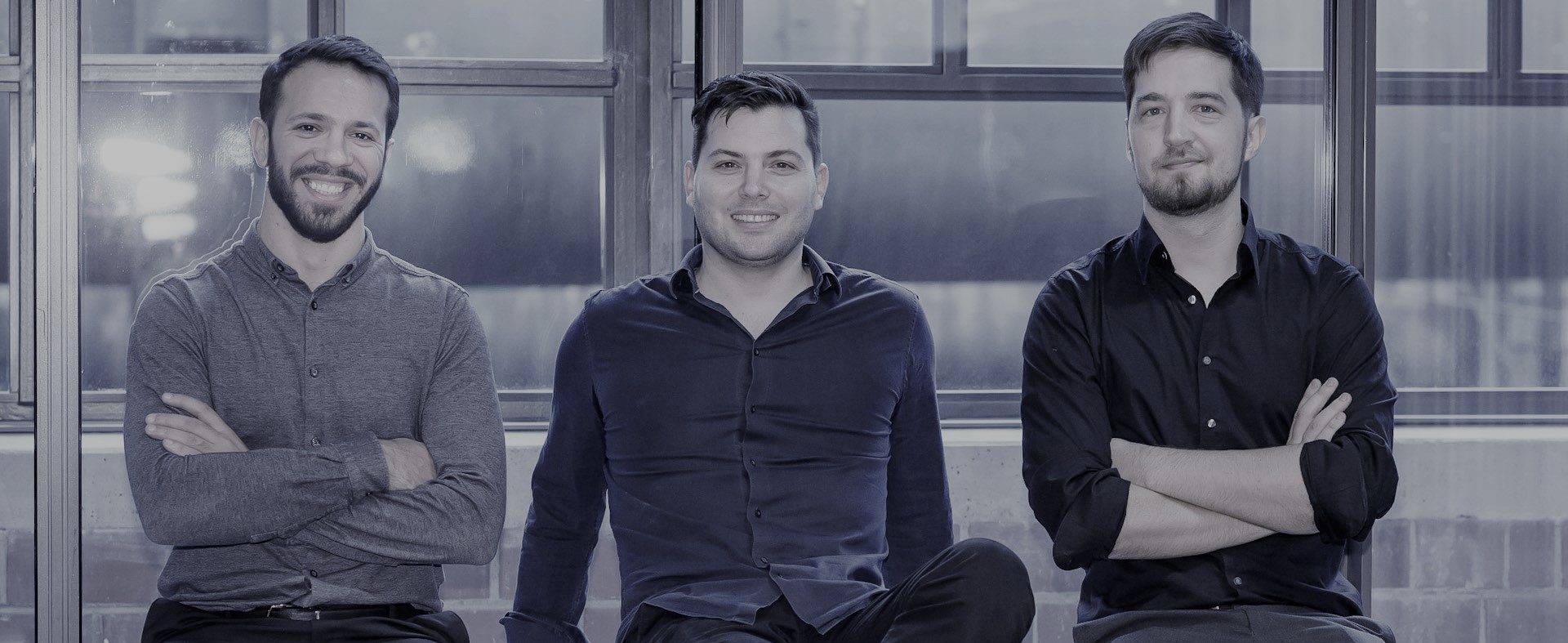 Passbolt is the first open source password manager tailored for agile and devops teams
Sector
Cyber Security
Overview
Passbolt is the first open source password manager tailored for agile and devops teams, yet usable by everyone. It helps centralize, organize and share credentials securely. It is unique because it re-unites control, productivity and modern security in an elegant collaborative solution that is aligned with technical teams preferences and work ethics.
Passbolt is security-first, privacy-centric, made in Europe and highly versatile: it can be installed on-prem, used in a secure cloud, or deployed as a cloud-native application.
Passbolt is trusted by 10,000 organizations worldwide, including Fortune 500 companies, governments and defense forces.
Kevin Muller, Cédric Alfonsi and Rémy Bertot