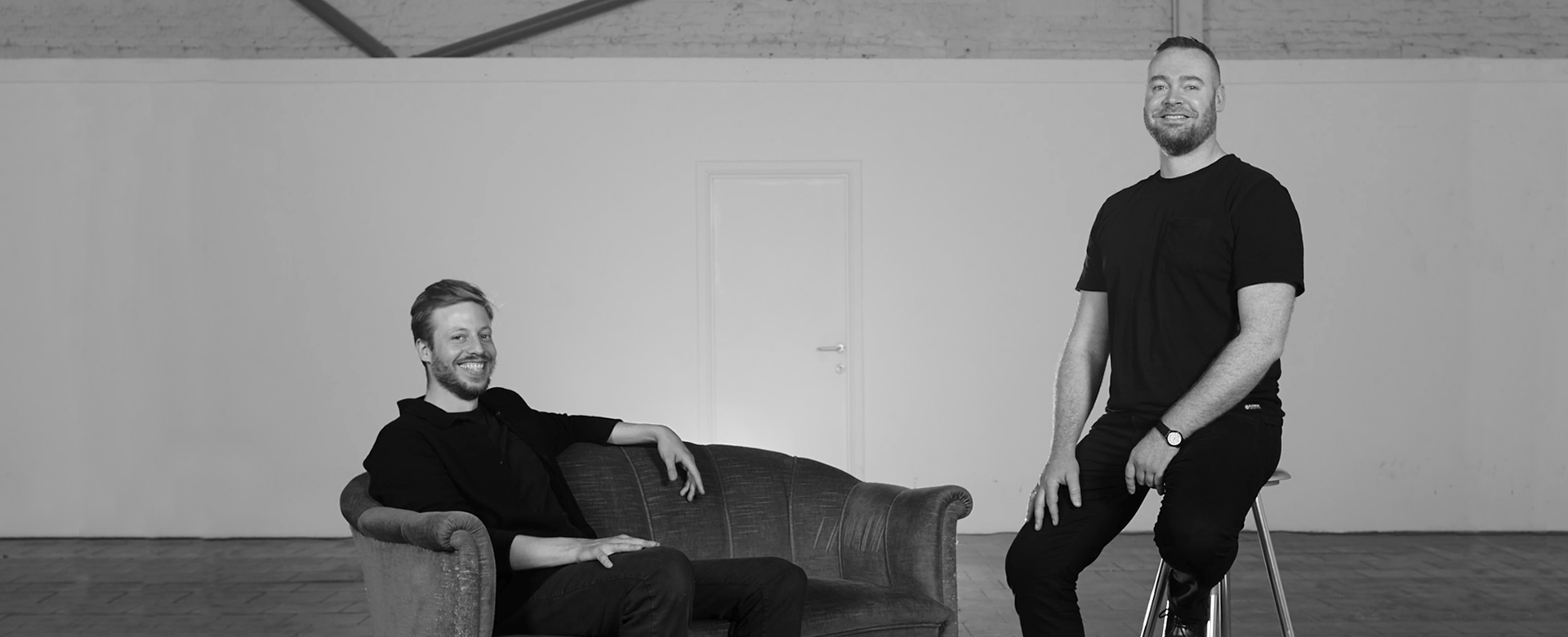 Spacehuntr is the all-in-one platform to book and manage the most unique spaces for international corporate events
Sector
Corporate events
Overzicht
Spacehuntr is a fully integrated 360° online platform to book and manage the most unique Work, Play & Stay spaces for international corporate events.
Now for the first time, businesses are able to book the perfect work venue for off-site meetings, brainstorms, and conferences; add some play in the mix by impressing guests with an evening cocktail on a hidden rooftop or a private dinner in one of the city's most exclusive restaurants; and finish off the day in style by staying in one of the city's best hotels – all managed in one place.
Thanks to our Work, Play & Stay integration, businesses save time by only having to utilize one platform to organize their international events. Additionally, the platform helps them navigate the local market and procedures by streamlining contracts and main terms and conditions.
Today, we are live in Brussels, Amsterdam, Luxembourg, Berlin, Paris and London, and ready to expand to other cities and continents – to eventually conquer the world!
Dietrich Moens
CEO & Co-Founder
Dietrich worked in Project Finance and Investments and successfully obtained the CFA charter. Thanks to the prestigious and rarely awarded Bernheim Scholarship, he had the opportunity to follow an Executive MBA at Solvay Business School starting in 2017 which he put on hold for now to pursue Spacehuntr. Dietrich is responsible for operations, partnerships and HR. He is a born leader who brings huge amounts of energy to the Spacehuntr office and is 24/7 ready to motivate his team to go that extra mile.
Dietrich further loves painting whilst listening to 1930s African jazz and long-distance hiking.
Michaël Luckx
CTO & Co-Founder
Michaël has an academic and professional background in Electromechanical Engineering topped off with an MBA&E obtained in Berlin where he also educated himself in digital entrepreneurship. Michaël's technical background naturally led him to his current technical and digital executive role. He is in charge of the development and maintenance of the online platform, UX/UI, analytics and digital marketing.
Michaël is a big fan of gastronomy, both in terms of going out for dinner and cooking at home.